Mobile Food Lab by Jimmy Tang
My mobile lab idea is a mobile food lab. With the mobile food lab, we can easily grow our own food no matter where we are. It provides some of the essential elements for plant growth – light, temperature,  and air circulation. From doing this project, I would like to know if we  can an we grow food in a urban setting and eliminate food miles completely.
Prototype:
For this paper prototype, I am combining different household items to set up this mobile food lab. It includes two CPU cooling fans (for air circulation), a yogurt maker (for providing constant heat), one 4-layer sprouted (as growing beds) and one clip light (for providing light).
Precedents:


Niwa growing system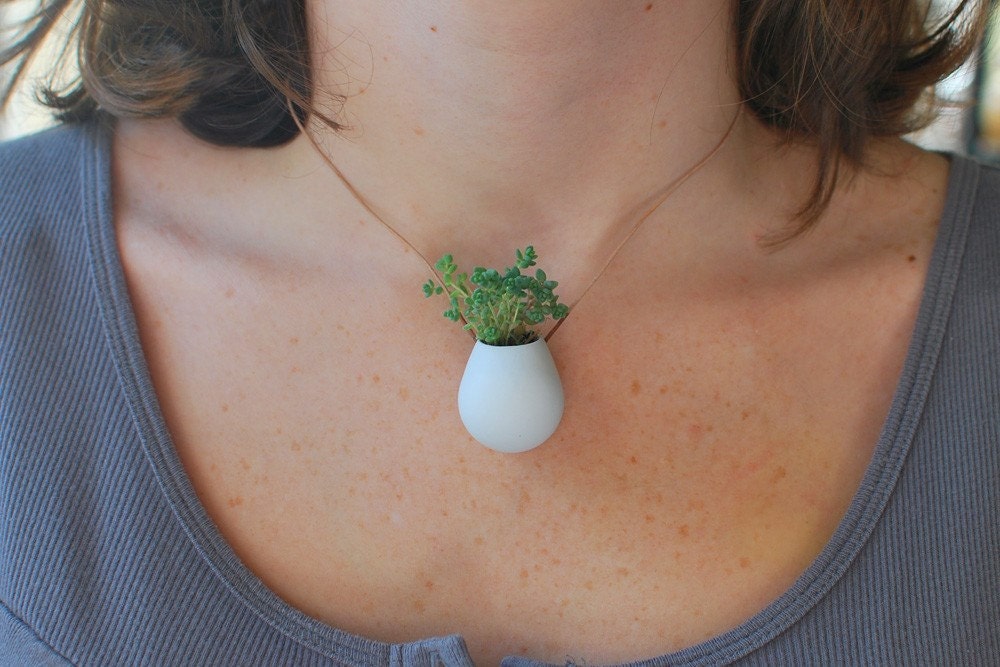 Wearable planter by Colleen Jordan