Hello! My name is Felix and this is my second year in BFA. I am majoring in  DT. My background so far is graphic design, illustration, and some bit of coding (Arduino/Processing). I have a strong interest in video game design. Since I came to this school, I've learned a lot about digital space and the different concepts games can be made and played. I like to utilize the many things I learned to create something awesome. On the side, I like to draw, illustrate, play games, and have fun.
Inspiration: 
Inspirations are drawing, art, and illustrations of the future or fantasy, that show the relation of robotics and humans.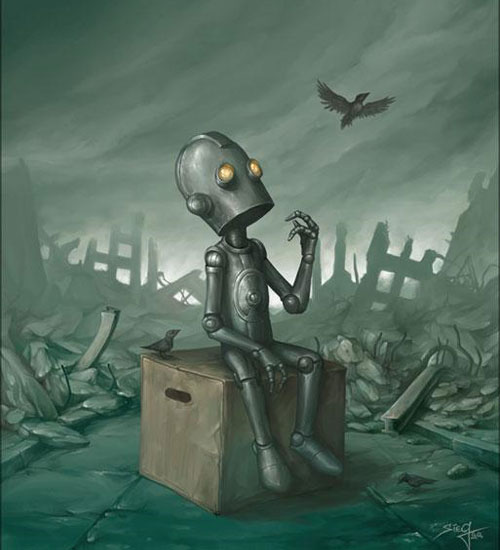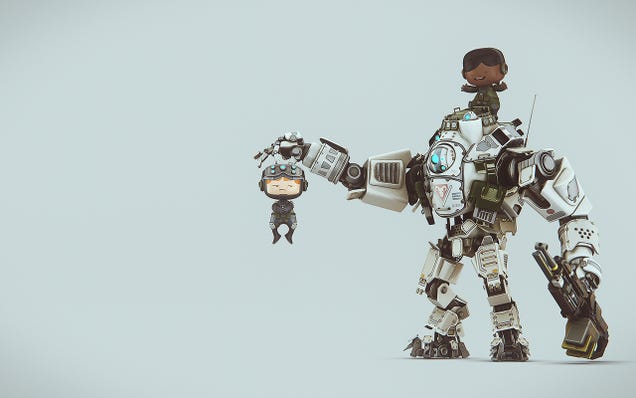 The two images above are general examples of my inspiration. The third image is an image from the game Titan Fall. I used this image because of the relation of technology and how humans use it in that setting as war machines. In general, its interesting how media shows what technology can be like and how people use it for many different ways.